Faster, simpler payments for
Sign up through our ISO merchant services and accept credit and debit card payments with ease.
Accept EFT payments in near real time and automatically mark orders as paid. Give your buyers a choice of payment methods with no risk of credit card chargebacks.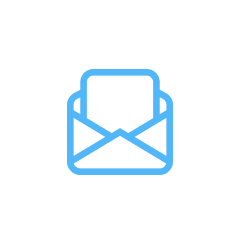 Near real time notifications
No waiting up to two business days for payments to clear.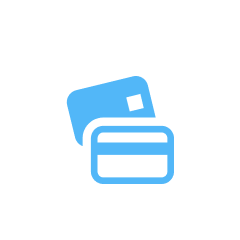 Safe and secure payments
With Bob Pay there's no chance of any chargebacks.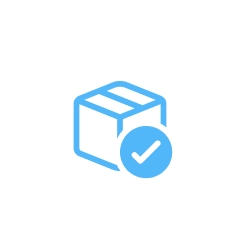 Automatic reconciliation
Your orders are automatically marked as paid.
Bob Pay is a simple way for South African merchants to get paid. Use our patented technology to securely receive payments in a cost effective manner without your payers having to compromise terms of use with their bank.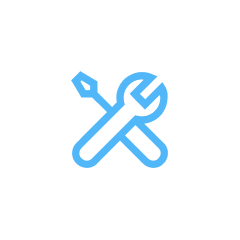 Add payments to your website with ease using our developer-friendly tools.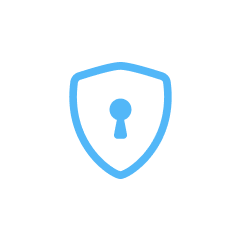 A fast and secure way to receive Instant EFT payments from all major South African banks.
Interested in using Bob Pay for your online store? Get in touch to find out more.